Chelsea (The Blues) Retro Replica and Vintage shirts & jerseys
Brand new historic reproductions of Chelsea shirts and original vintage shirts from years gone by.
Chelsea 1976 Shirt - Royal, Blue
Price: £30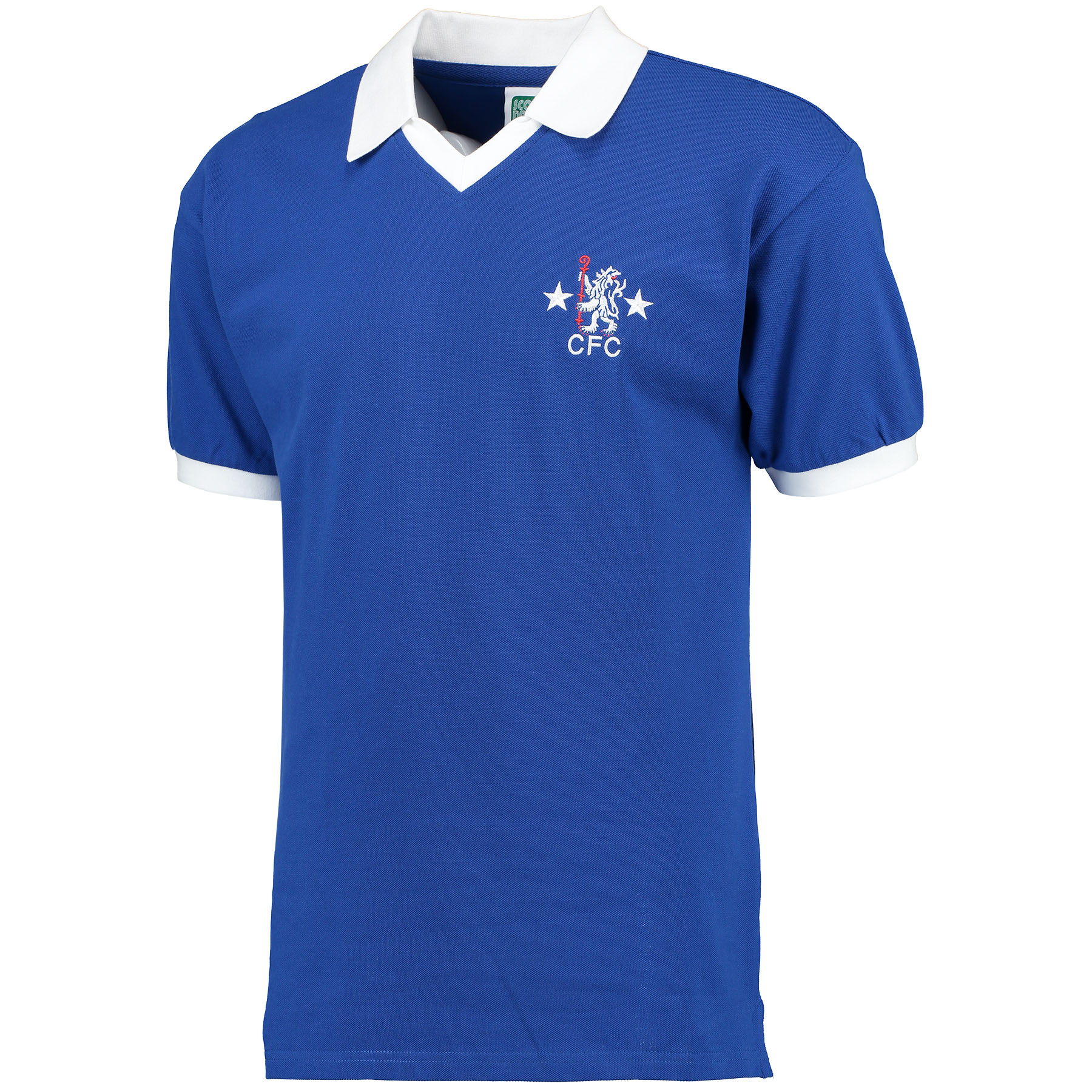 BUY NOW
Chelsea 1976 Shirt - Royal Fabric: 100% Cotton 100% COTTONChelsea 1976 shirtIn 1976-77 Eddie McCredie's young Chelsea team, captained by Ray "Butch" Wilkins, clinched promotion back to the Top Flight of English football. An unbeaten Home League season included a memorable 2-0 Boxing Day Derby victory over Fulham in front of an attendance of 55,003 at Stamford Bridge.