New Chelsea (The Blues) shirts & jerseys
If you are looking for brand new and original Chelsea shirts take a look at what we have found here from the leading football shirt suppliers who will ship worldwide.
COPA AS Roma My first Football Shirt Away long sleeve - Kids - 68
Price: £39.99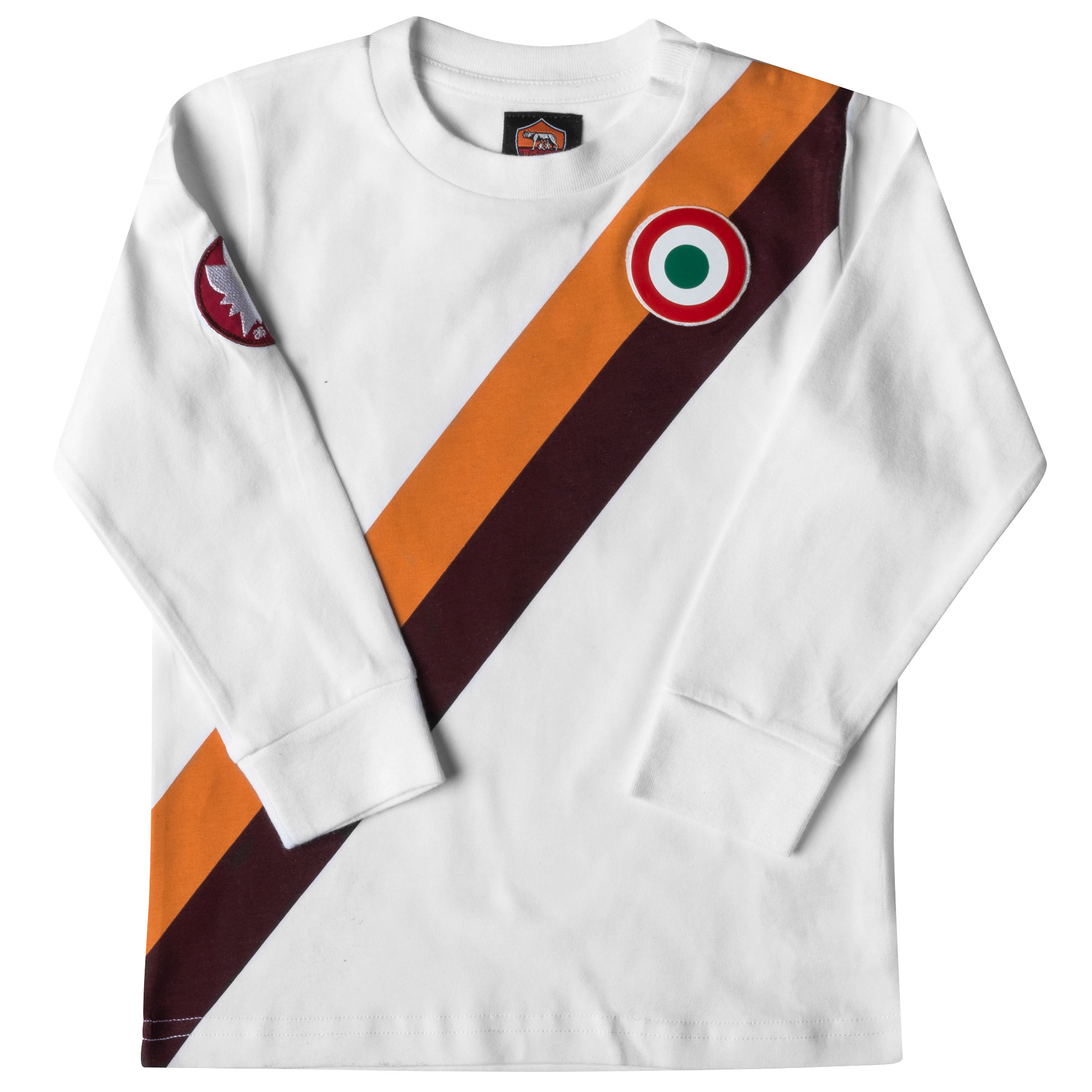 BUY NOW
Special Order Product. Please allow roughly 10 additional days for orders that include this product.